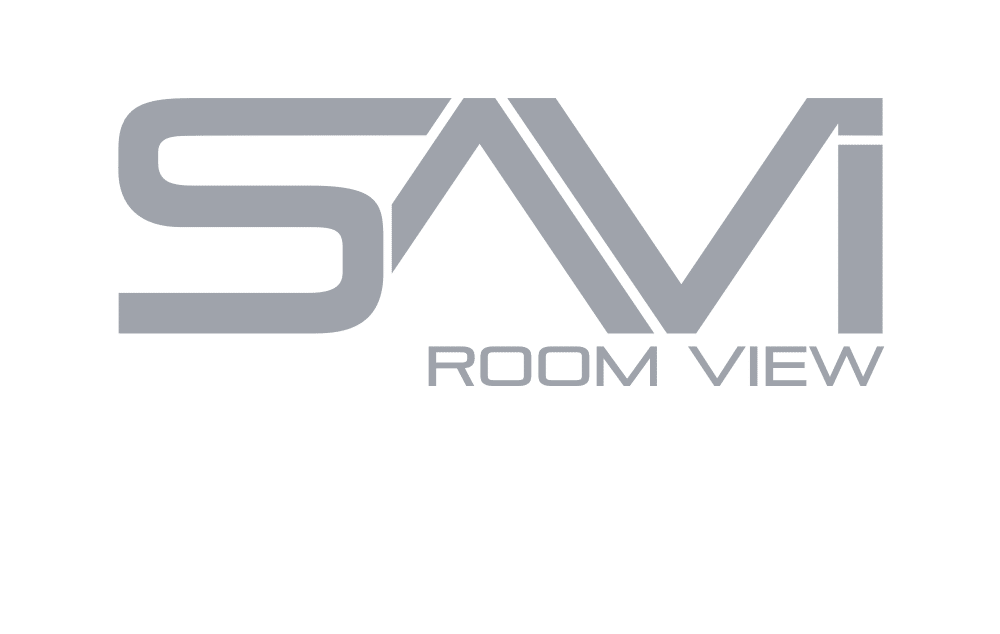 What is Room View?
For intuitive single-room control, Room View has large 'finger friendly' controls tailor-made for wall mounted touchscreens. Room View is perfect for controlling a small amount of displays and audio zones. 
With Room View, your Clients have the ability to quickly and easily view and control a room as a whole, or at the device level within that zone.
Ready to become a SAVI Dealer?
It's easy! Just complete our online application to get started.