Simple Commercial AV Control
Check out our epic SAVI 3 event.
We're changing commercial AV in a BIG way
Watch SAVI.Connect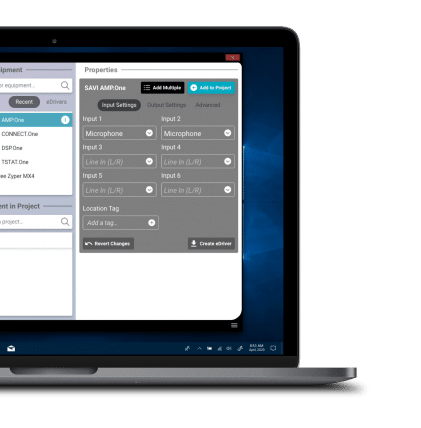 Two Day SAVI Dealer Training
We aim to simplify every facet of the commercial AV design, deployment, and installation process. Our approach to technical training mirrors this mantra of simplicity.  Get certified in just two days via our virtual, yet very hands-on training sessions.
Watch our tech training overview. 
A Refreshing Focus on the Customer Experience:
Today more than ever, businesses rely on audio/video and automation experiences to communicate, sell, market, entertain, educate, train, and support their customers. But today, systems are too complicated to manage, troubleshoot and operate.
Not anymore! We designed our system with integrators and the end-user in mind – making it the only AV control system on the market so easy to use, virtually no employee training is necessary.
SAVI 3 dramatically simplifies installation and programming and reduces expense across commercial projects. Our AV over IP solution can support 1000s of displays and sources yet so easy to program you get in and out of jobs in hours – versus days, weeks, or months.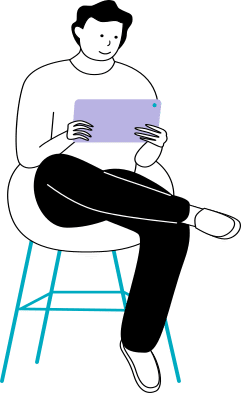 Just a few clients that
love

SAVI
Learn how SAVI simplifies the entire AV process from design, programming, and installation to training and the end-user experience!